Congratulations-  International Accreditation 1 News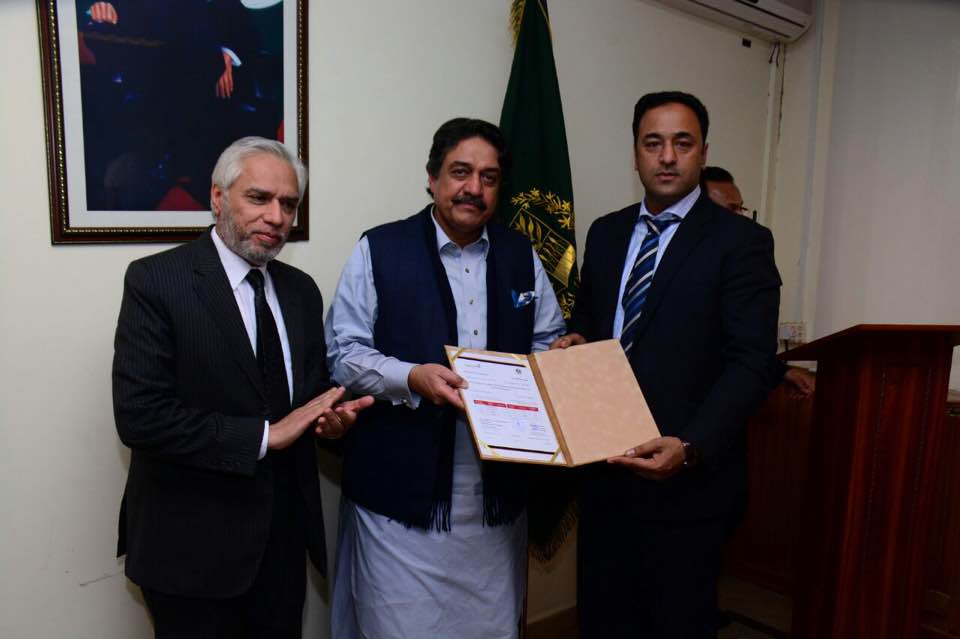 AGT institute proudly informs you all about the Internationaly accredidation accomplishment from NQA(National Qualification Authority) UAE.
Honorable CEO AGT Malik Faisal Arfat receiving Accredation Cirtificate in from Federal Minister overseas Pakistani Pir Syed Sadaruddin Shah Rashidi.
It is an immense pleasure to inform you all, that AGT is 1st best delegate international accredication awarding institute from all across Pakistan,having Outstanding Technical & professional trainging.